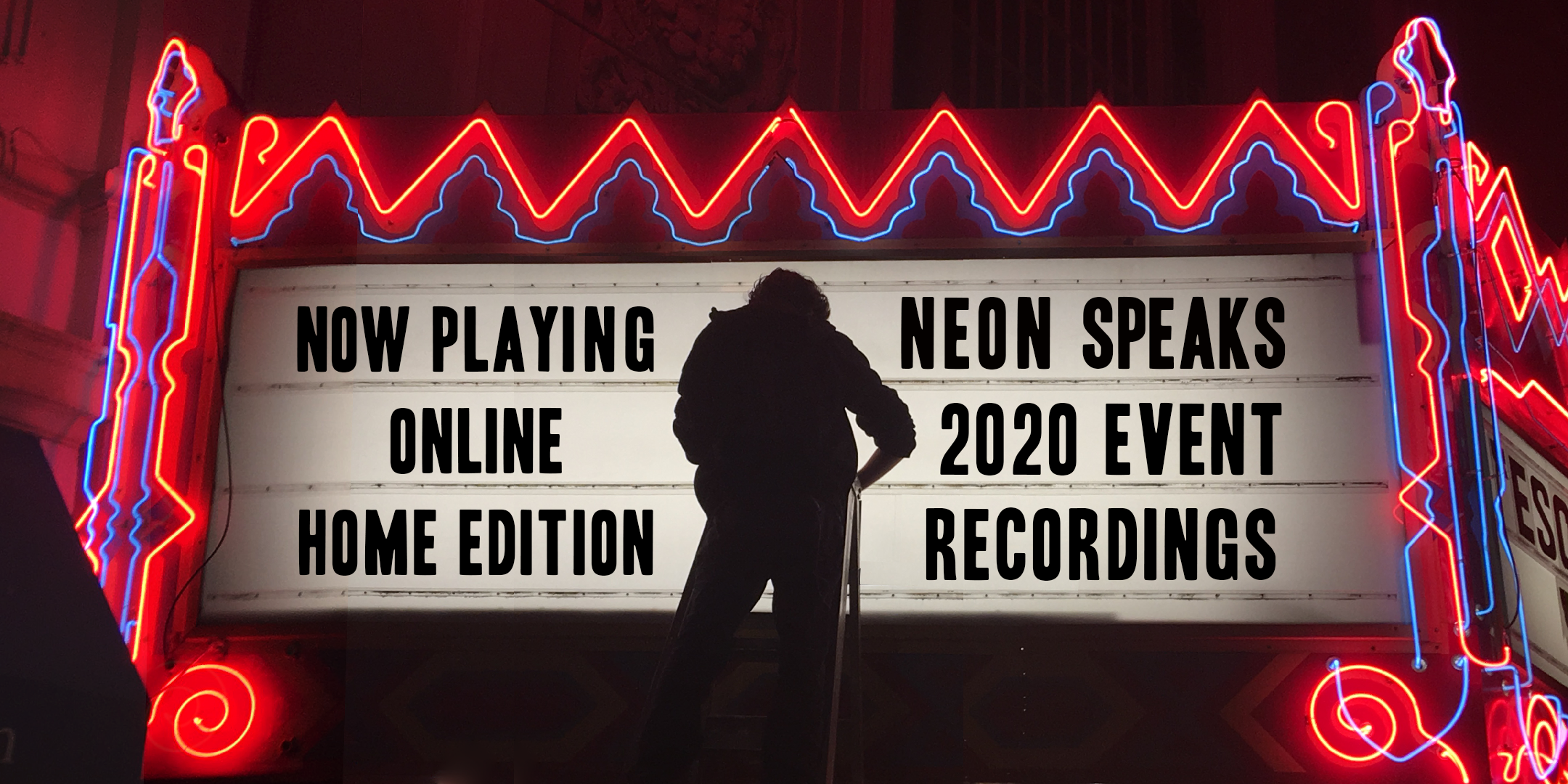 FIVE DAYS OF RECORDED EVENTS
A celebration of neon art, design, and vintage neon signs.
These vibrant creations have evolved from advertising to art and cultural landmarks. Printable 2020 Schedule.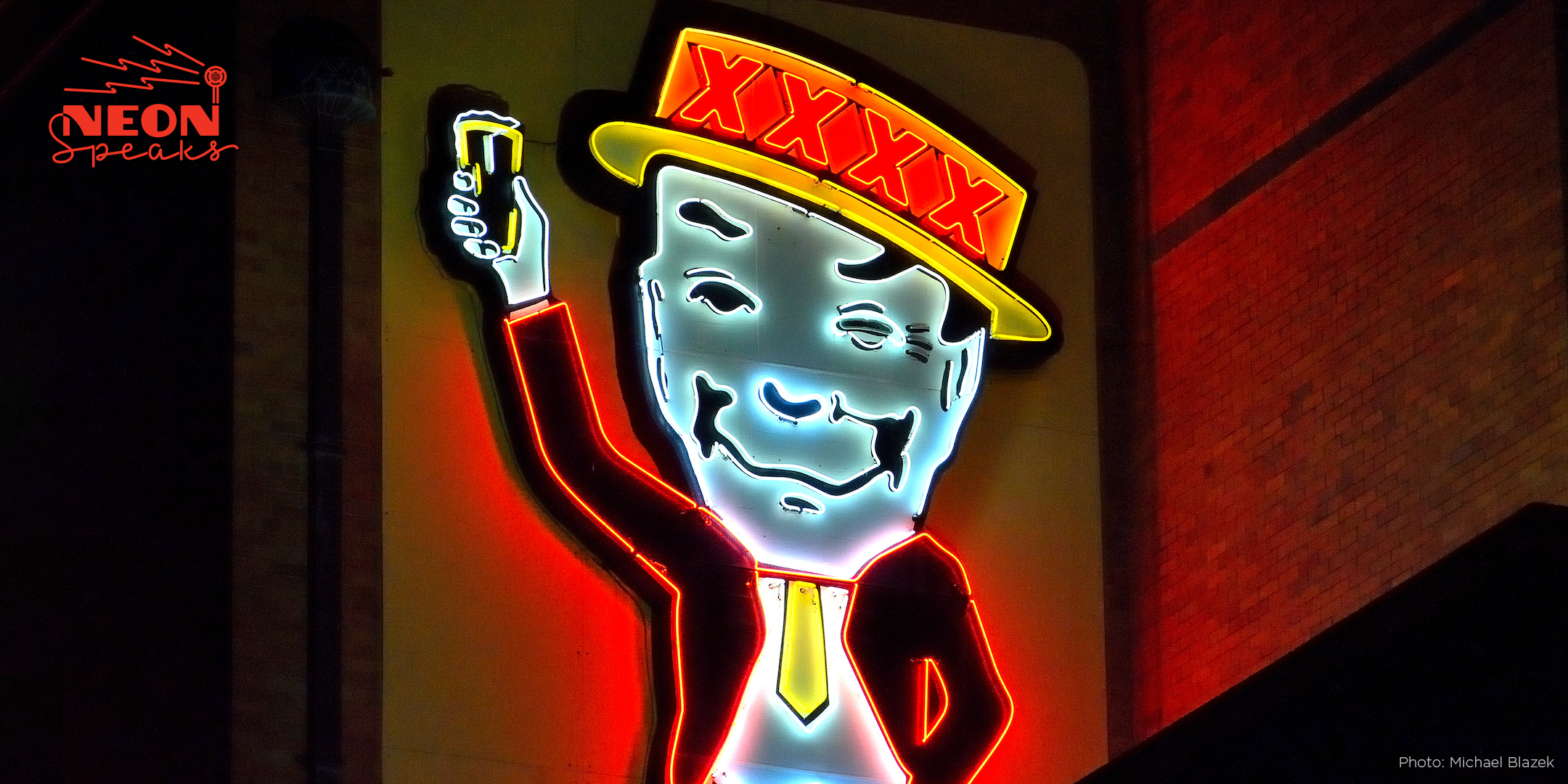 First weekend: September 25-26-27, 2020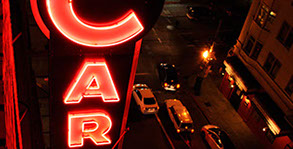 DAY 1
Friday September 25, 2020
12:30 pm PDT
INTRO TO NEON:
Beginning to See the Light
5:00 pm PDT
VIRTUAL TOUR: SF Neon
Tender-Nob Neighborhood
6:45 pm PDT
SYMPOSIUM Opening Night Celebration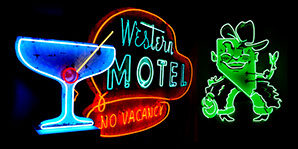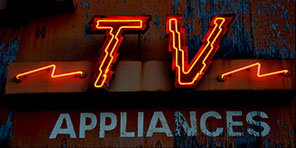 DAY 3
Sunday, September 27, 2020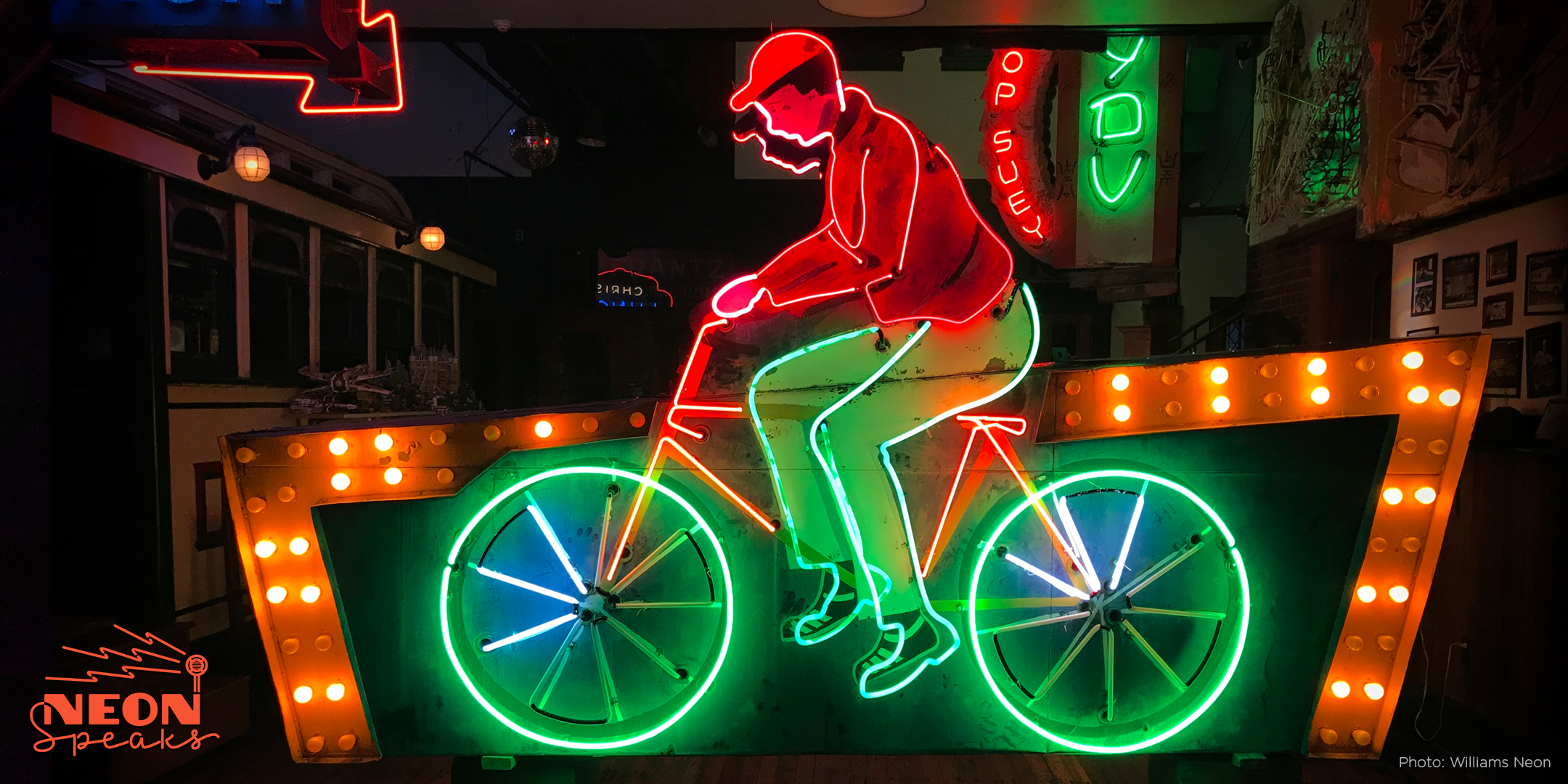 Second weekend, Oct 3–4, 2020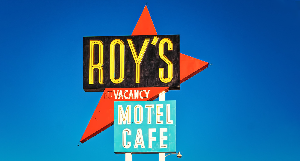 DAY 4
Saturday, October 3, 2020
9:45 am PDT
NEON CURIOSITY LOUNGE Part 2
11:30 am PDT
HIGHWAY LIFE
Overground Railroad: Green Book and the Roots of Black Travel in America, with Candacy Taylor
5:00 pm PDT
VIRTUAL TOUR: SF Neon+
Ghost Signs of the Tenderloin
6:45 pm PDT
SIGNS UNITED: Stories from the Road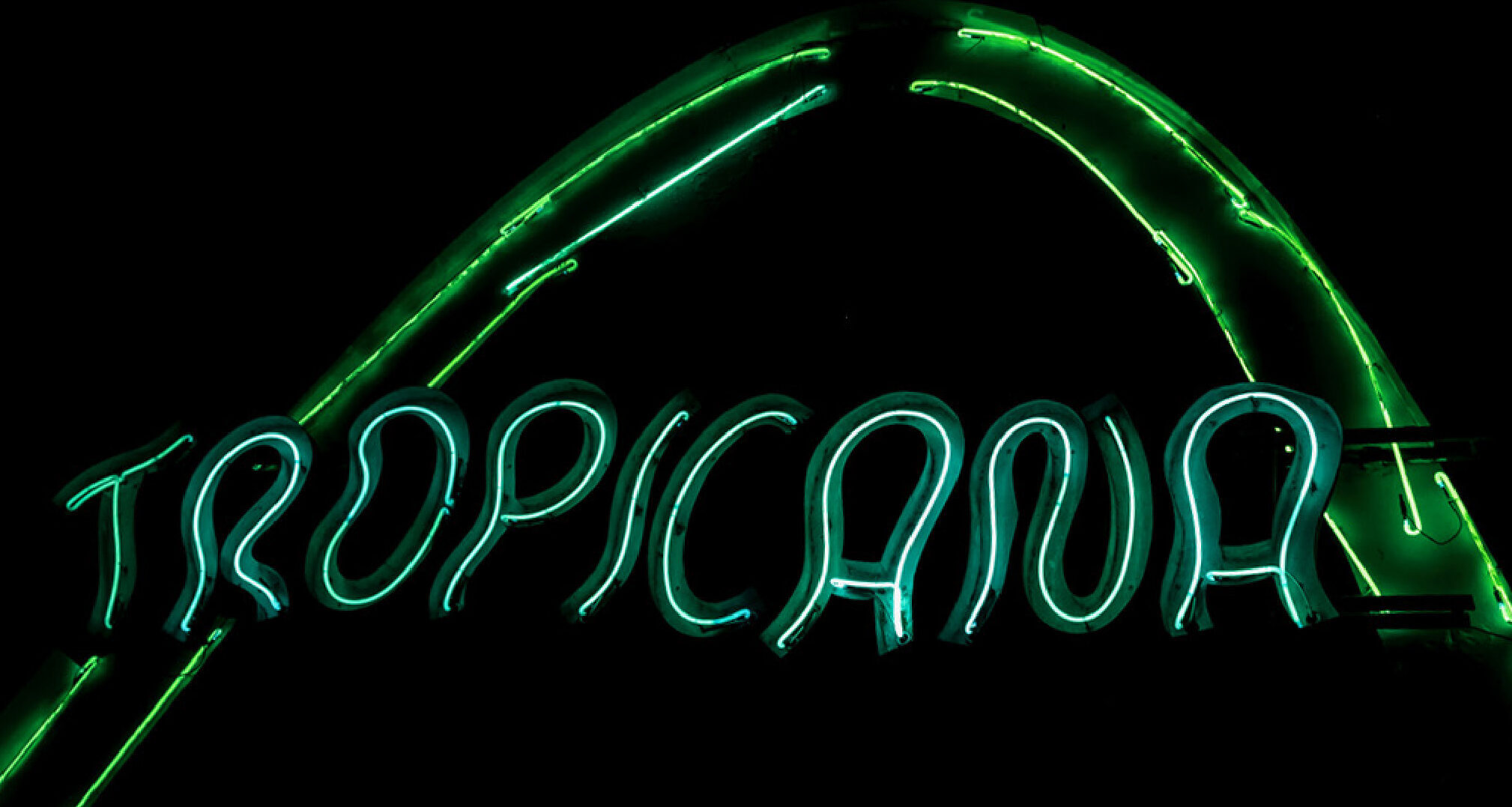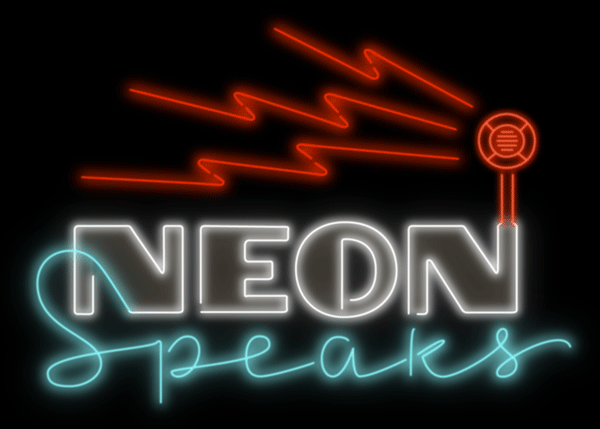 Neon Speaks is funded by the following grants and sponsorships;
and by ticket donations. Thank you.
San Francisco Neon produces neon walking tours, events, talks, exhibitions, and the Neon Speaks Festival and Symposium, fiscally sponsored by the Tenderloin Museum of San Francisco. The San Francisco Heritage generously provided a grant from the Alice Ross Carey Preservation Fund. A matching grant was generously provided by the National Trust for Historic Preservation.
Novial Gold Level
Novial Gold is our highest level of sponsorship!
Thanks to Museum of Neon Art and SF Neon for donating time and expertise.


Ruby Red Level
Sponsorships by Charles Chapman and Annette Smith. In-kind donation sponsorship by Jim Rizzo of Neon Works Oakland.


Cobalt Blue Level
Sponsorships by Sandra Price, also by Tod Swormstedt and the American Sign Museum.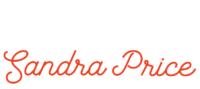 Emerald Green Level
Sponsorships by Preservation Action Council of San Jose, the Art Deco Society of California, NYC Pals of Neon Speaks, Heather David, Sheila B. Balter, and David Keenan.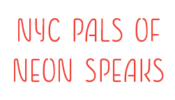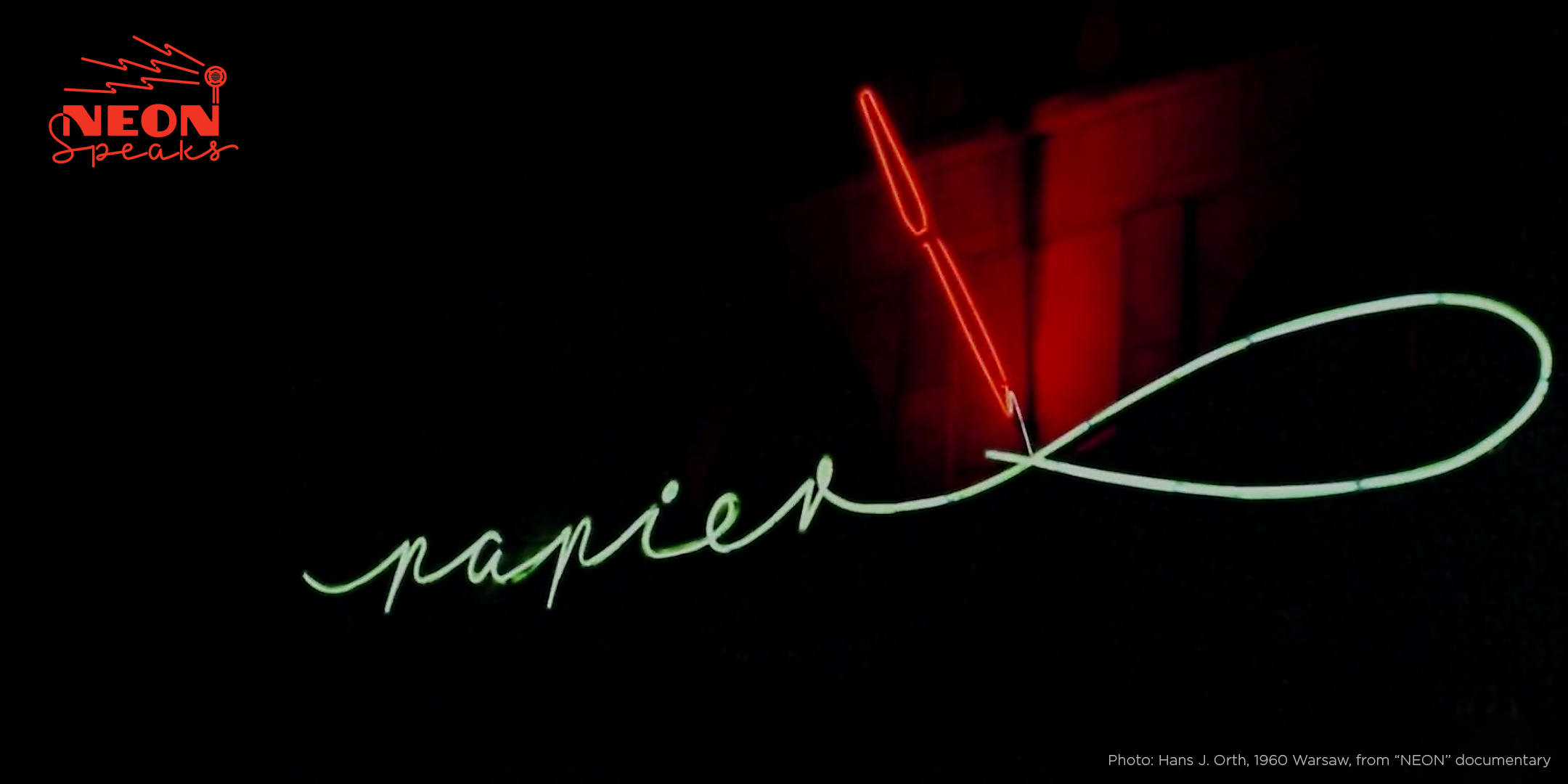 Thanks to Neon Speaks supporters for spreading the word!